Tempo di Lettura:
2
minuti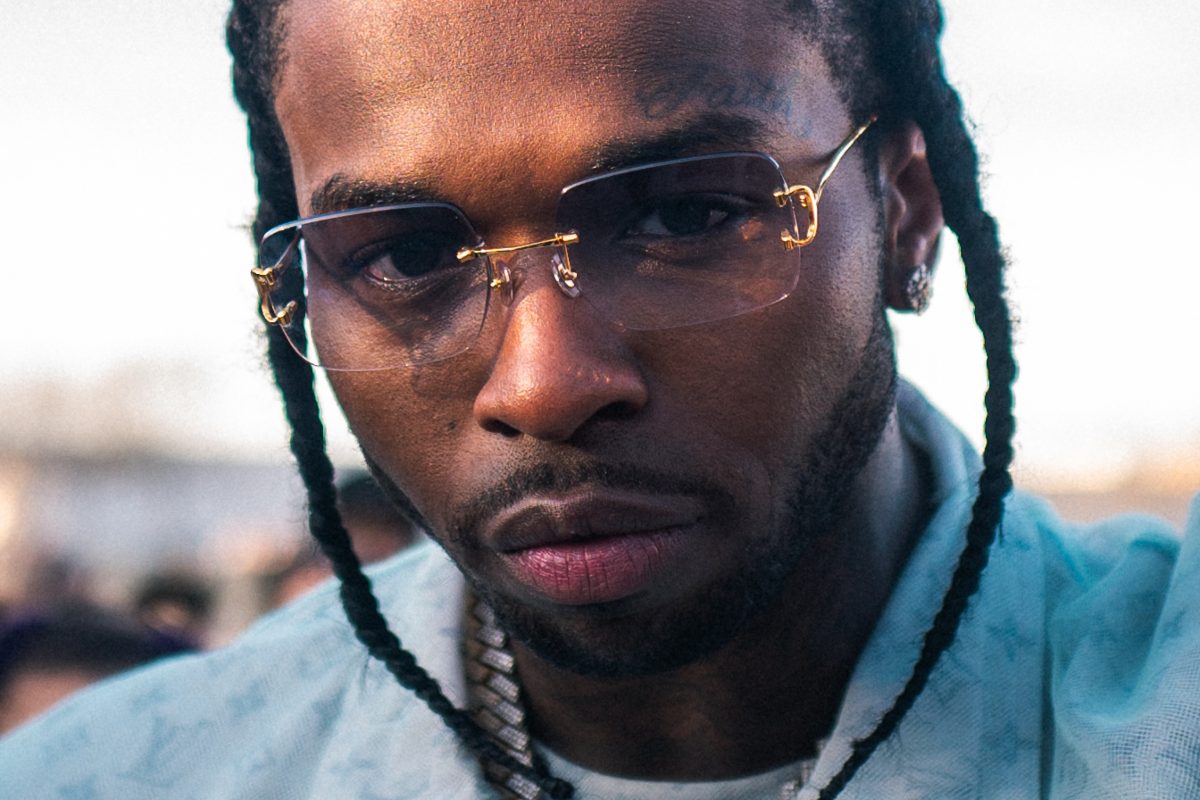 Pop Smoke, Shoot for the Stars Aim for the Moon: il primo album del rapper, uscito postumo, ha raggiunto il primo posto negli Stati Uniti.
Pop Smoke conquista il primo posto delle classifiche con il suo primo album, pubblicato postumo nel luglio 2020. Il disco s'intitola Shoot for the Stars Aim for the Moon, e ha raggiunto il primo posto nella Billboard 200, la classifica americana, guadagnando la testa della classifica anche in tantissimi altri paesi, tra cui l'Australia, il Canada, l'Irlanda e i Paesi Bassi. Un successo clamoroso che ha portato il giovane e compianto rapper a farsi apprezzare anche in Italia.
Pop Smoke: Shoot for the Stars Aim for the Moon
Il disco di debutto postumo del rapper Pop Smoke è disponibile sugli store digitali. Un disco già entrato nella storia. Ha infatti infranto un recordo importante, diventando il disco rap internazionale con il debutto più alto nel Regno Unito da Get Rich or Die Tryin' di 50 Cent. E anche in Italia non va male, essendo subito entrato tra i primi dieci album più venduti della settimana.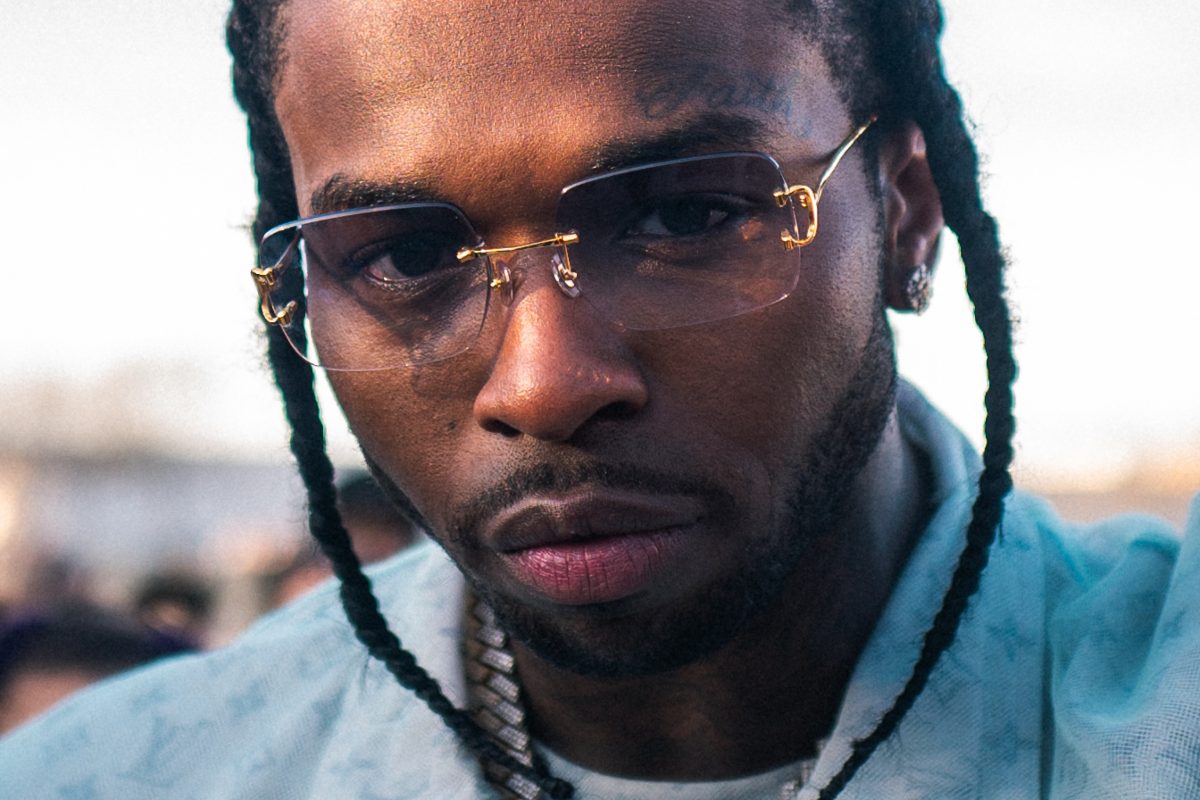 L'album di debutto di Pop Smoke arriva dopo il suo tragico decesso e dopo la pubblicazione dei mixtape Meet the Woo e Meet the Woo 2, pubblicati dal rapper prima della sua drammatica morte. Al momento della sua uccisione il disco era in fase di conclusione, e i suoi collaboratori più stretti hanno deciso di completarlo per portare a compimento il suo lavoro e onorarne la memoria.
Shoot for the Stars Aim for the Moon: la tracklist
Di seguito la tracklist completa dell'album di Pop Smoke:
1 – Bad Bitch from Tokyo (Intro)
2 – Aim for the Moon (feat. Quavo)
3 – For the Night (feat. Lil Baby e DaBaby)
4 – 44 BullDog
5 – Gangstas
6 – Yea Yea
7 – Creature (feat. Swae Lee)
8 – Snitching (feat. Quavo and Future)
9 – Make It Rain (feat. Rowdy Rebel)
10 – The Woo (feat. 50 Cent and Roddy Ricch)
11 – West Coast Shit (feat. Tyga and Quavo)
12 – Enjoy Yourself (feat. Karol G)
13 – Mood Swings (feat. Lil Tjay)
14 – Something Special
15 – What You Know Bout Love
16 – Diana (feat. King Combs)
17 – Got It On Me
18 – Tunnel Vision (Outro)
19 – Dior
Di seguito il video ufficiale di For the Night:
1,463 Visualizzazioni